Jardine of London
JARDINE OF LONDON is a truly authentic British brand. Mary Jardine only uses the highest quality materials for her handbags. All her bags are handcrafted in London. Owning a JARDINE OF LONDON handbag is quite special. There are currently only a few made of each design. The inspiration for the gold star used in our brand name comes from the Jardine Star Brooch which was gifted to Queen Elizabeth II in 1981 by Lady Jardine.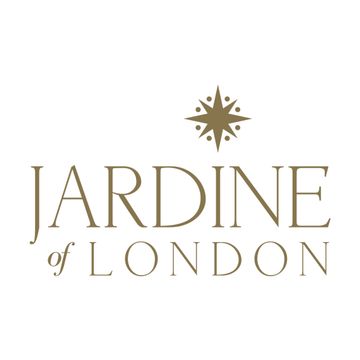 精選
Jardine of London 'City' Bag Suffolk blu
Jardine of London is a truly British brand very proud of its heritage stemming from Mary Jardine who has her beautiful bags all handcrafted in London. Jardine of London only sells directly to their customers online. This is an exclusive brand - only a few of each design are made - making the ownership of one of these bags incredibly special. This 'City' bag is aimed at the woman who wants to be fashionable, chic and stylish whilst retaining practicality of a bag that works. Mary only uses the highest quality materials and the softest calf-leather.
查看更多