Novel Fine Jewelry
Novel Fine Jewelry is a luxury jewelry brand for the discerning client that can appreciate high quality, artistic designs and also recognize long-term investment potential. Our heritage stretches back more than ninety years in the diamond and gemstone trade. As a result of our decades of experience, we have a unique perspective on jewelry, one that perfectly suits the objectives of sophisticated jewelry buyers. We focus on combining the rarest diamonds and gemstones in masterfully designed settings that are classic, yet innovative. However, we are not satisfied simply to dazzle our clients with beautiful jewelry. We seek to create masterpieces that will appreciate in value and are fantastic investments as well.

Novel Fine Jewelry uses only the most valuable diamonds, rubies, sapphires and emeralds. Our diamond jewelry collection focuses on the rarest colorless and natural fancy color diamonds. We demand the highest quality of cut and polish, and every diamond must be certified by the Gemological Institute of America (GIA). The precious gemstones used in our jewelry collection are sourced from leading mines around the world, including from those in Burma, Mozambique, Sri Lanka and Columbia. All gemstones must be certified from the most reputable gemological laboratories, such as the Swiss Gemological Institute (SSEF), GemResearch Swisslab (GRS), Gubelin Gem Lab and the GIA.

Each piece of Novel Fine Jewelry is handmade by experienced craftsmen in our workshop. We use the latest technologies for diamond settings and the most advanced techniques for working with 18k and 22k gold and platinum. Our rhodium coating is combined with sophisticated nanotechnology to ensure the highest quality, and most beautiful and long-lasting jewelry. We are attuned to every detail in the jewelry manufacturing process, including testing even the smallest decorative diamonds to confirm their natural origin.

Upon completion, every piece of jewelry must undergo a stringent review and be approved by our jewelry master to insure our high standards of quality are met.

All of our jewelry is laser stamped with our brand and warranty certificate serial number. We standby our brand and provide a lifetime warranty under the warranty terms and condition, as well as a worldwide cleaning and re-polishing service.

With Novel Fine Jewelry you get the best quality and value for your investment.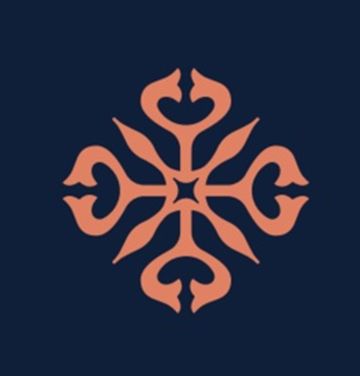 精選
An Elegant Royal Blue Sapphire and Diamond Earrings
"This pair of sapphire earrings were designed with two significant nature vivid precious gems weighing 7.85 / 7.34 carats respectively. The exceptional vivid color is graded ""Royal Blue"" by GRS Lab. The white diamond adds movement and elegant touch to the classic oval shape.
** Exclusibe membership benefit will be offered upon purhcase of this pair. please contact club.hk@novel-finejewelry.com for further details and membership benefits"
Material: Diamond, Blue Sapphire and18K while gold Brand: Novel Fine Jewelry Location: Central, Hong Kong
查看更多