What's Luxify
Luxify is Asia's leading online marketplace for luxury. Our website is the go-to destination for luxury enthusiasts and collectors in Asia, providing easy, safe and reliable market access to the luxury market.
On Luxify you will discover one of the Internet's largest collections of luxury products. Our website is the perfect place to discover, search and browse through a whole host of the very finest luxury goods.
How it works?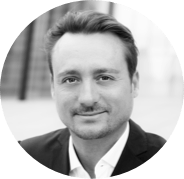 Florian Martigny was born in Paris and started his career in New York with large European investment bank. After seven years in the banking industry, Martigny managed and sold his own cosmetic company in the US. Upon selling his company, he went on to enjoy a successful part two career in investment banking in Hong Kong where he has been based for the past nine years. Martigny is an avid kite surfer and yachting enthusiast.
Florian Martigny
Co-Founder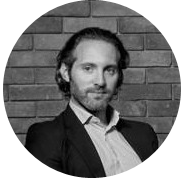 Alexis Zirah was born in Paris, educated in Australia. His career has taken him from Paris to Sydney, Seoul, Shanghai and Hong Kong where he is based since 2008. He is an ex-management consultant with a top international consulting company and has a successful background in developing internet companies in Asia. Alexis holds a private pilot license and often compete in ultramarathons around the world.
Alexis Zirah
Co-Founder